Training
Becoming a medical specialist requires several years of training. Throughout their career, medical specialists must maintain their skills and update their knowledge.
cardiologie
Aider le cœur à battre normalement
Le docteur vous implante un pacemaker ou un défibrillateur à la suite d'un problème cardiaque. Comment pourra-t-il s'assurer que cet appareil informatisé fonctionne bien et accomplit sa tâche en tout temps? Un contrôle à l'hôpital est-il toujours nécessaire et pertinent? Un suivi à distance est-il possible et, surtout, efficace?
Le suivi à distance du pacemaker et du défibrillateur a fait ses preuves depuis une dizaine d'années. Ce constat a incité la Fédération des médecins spécialistes du Québec (FMSQ), l'Association des cardiologues du Québec et l'Institut de la pertinence des actes médicaux (IPAM) à proposer le déploiement à grande échelle de cette technologie. L'IPAM a pour mandat d'identifier et d'adopter des mesures visant à restreindre ou à éliminer des actes médicaux inappropriés, rendus à des fréquences excessives ou non conformes aux bonnes pratiques médicales. Il a aussi la responsabilité de voir au réinvestissement des économies afin d'améliorer l'accessibilité aux services et de moderniser la pratique de la médecine spécialisée.
Tools to foster continuing professional development
Interdisciplinary Training Days
The Interdisciplinary Training Days (JFI) is the largest annual event for continuing professional development in specialized medicine in Quebec. Attracting more than 1,000 specialist physicians, the event takes place over two days and includes one day of conferences, workshops and plenary sessions and one day devoted to simulation sessions.
The purpose of the Interdisciplinary Training Days (Journées de formation interdisciplinaire) is to:
Promote exchanges on issues common to several specialties in terms of medical care
Enable the sharing of knowledge and expertise
Contribute to better coordination of care practices in Quebec
Foster the emergence of innovative solutions for the health care system
To show the public how medical specialists can actively contribute to improving the health care system
MEDUSE e-Learning Platform
MEDUSE offers online training modules and resources to all medical specialists who are members of the FMSQ. The training sessions are designed in collaboration with the various medical associations in order to meet the needs of physicians. They are free and accessible at all times, from any digital platform.
Each year, the 35 medical associations affiliated with the FMSQ hold a congress to offer their members more advanced training in their field of expertise. For medical specialists, this is another opportunity to perfect their theoretical and practical knowledge in order to offer optimal patient care.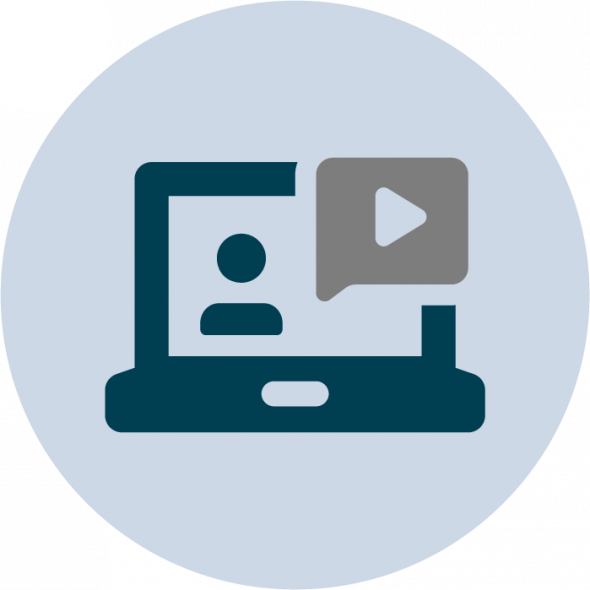 Avantages du suivi à distance pour les patients et leurs proches
Pour le patient et le proche aidant qui l'aurait accompagné, le principal avantage du suivi à distance est qu'ils n'ont plus à se déplacer, ce qui représente pour eux une économie de temps et d'argent. Les personnes à mobilité réduite ou vivant en région éloignée d'un grand centre l'apprécient particulièrement. En outre, le suivi à distance permet au médecin de détecter rapidement les problèmes liés à l'appareil, tels le bris de la sonde ou l'épuisement prématuré de la pile. Il peut aussi poser des diagnostics précoces, notamment une fibrillation auriculaire ou une arythmie ventriculaire. Ces bénéfices sont directement liés à une baisse de mortalité.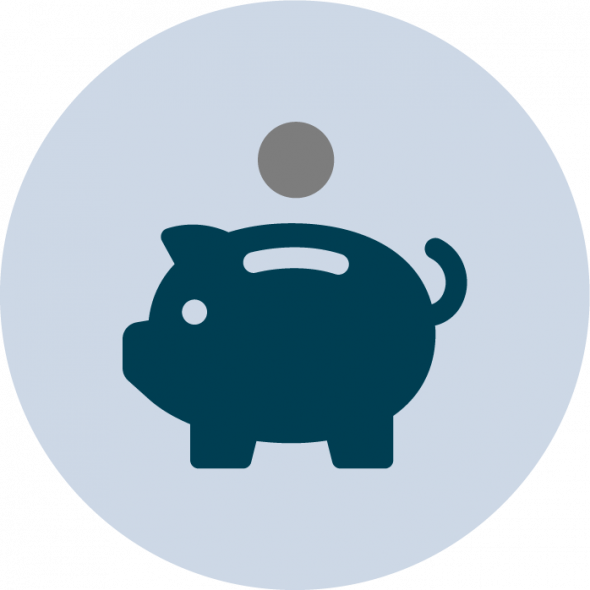 Avantages pour le réseau et pour les patients
L'implantation à grande échelle du suivi à distance du pacemaker et du défibrillateur représenterait une économie annuelle de 2,1 millions de dollars. Cette économie s'explique entre autres par le fait que le coût d'une visite en personne est supérieur à celui d'un suivi à distance. Réinvestie dans d'autres services du réseau de la santé, elle contribuera à élargir l'accès à la médecine spécialisée.